Criminal Defense, Civil Litigation, and Personal Injury Attorney in Denver and Boulder, Colorado
With two offices, I can help several surrounding cities.
With office locations in Boulder and downtown Denver, I'm proud to offer my services to all of the metro jurisdictions, including Adams County, Jefferson County, Denver County, Weld County, Arapahoe County, Clear Creek County, Park County, Chaffee County, and Boulder County — as well as the surrounding areas.
Providing you with the personalized attention you deserve.
Unlike many of the larger firms in the area, my firm offers a unique blend of respect and courtesy partnered with a personalized approach to your case. I aim to provide all of my clients with legal counsel that is uniquely tailored to the specific needs of their case so they know that I'm personally invested in their individual success.
Honest & upfront advice you can trust.
I've been practicing law for over three decades, and if there's one thing I've learned, it's how many people struggle to find a lawyer they can trust. When you work with me, I want you to know that I value the relationships I have with my clients, and you can expect nothing but absolute honesty from me over all things related to your case.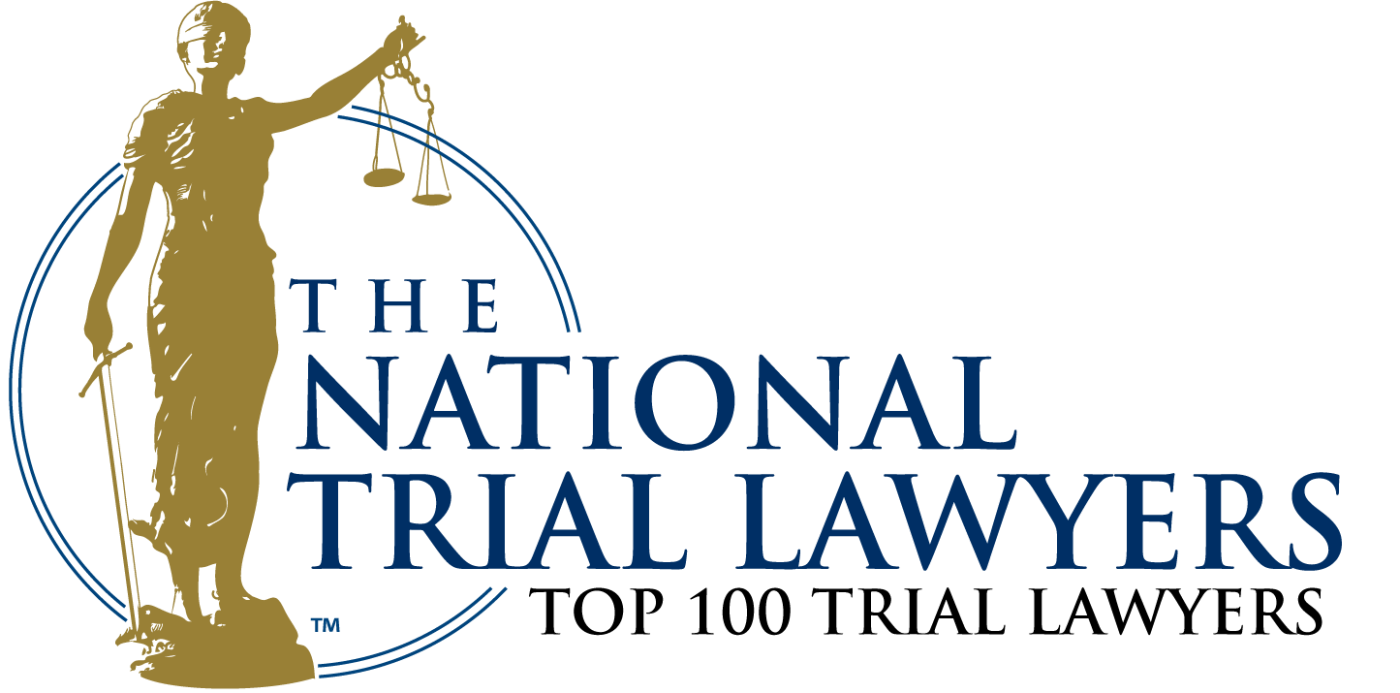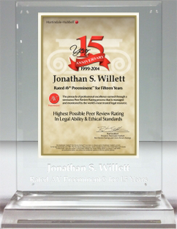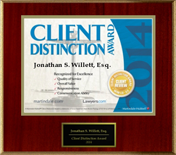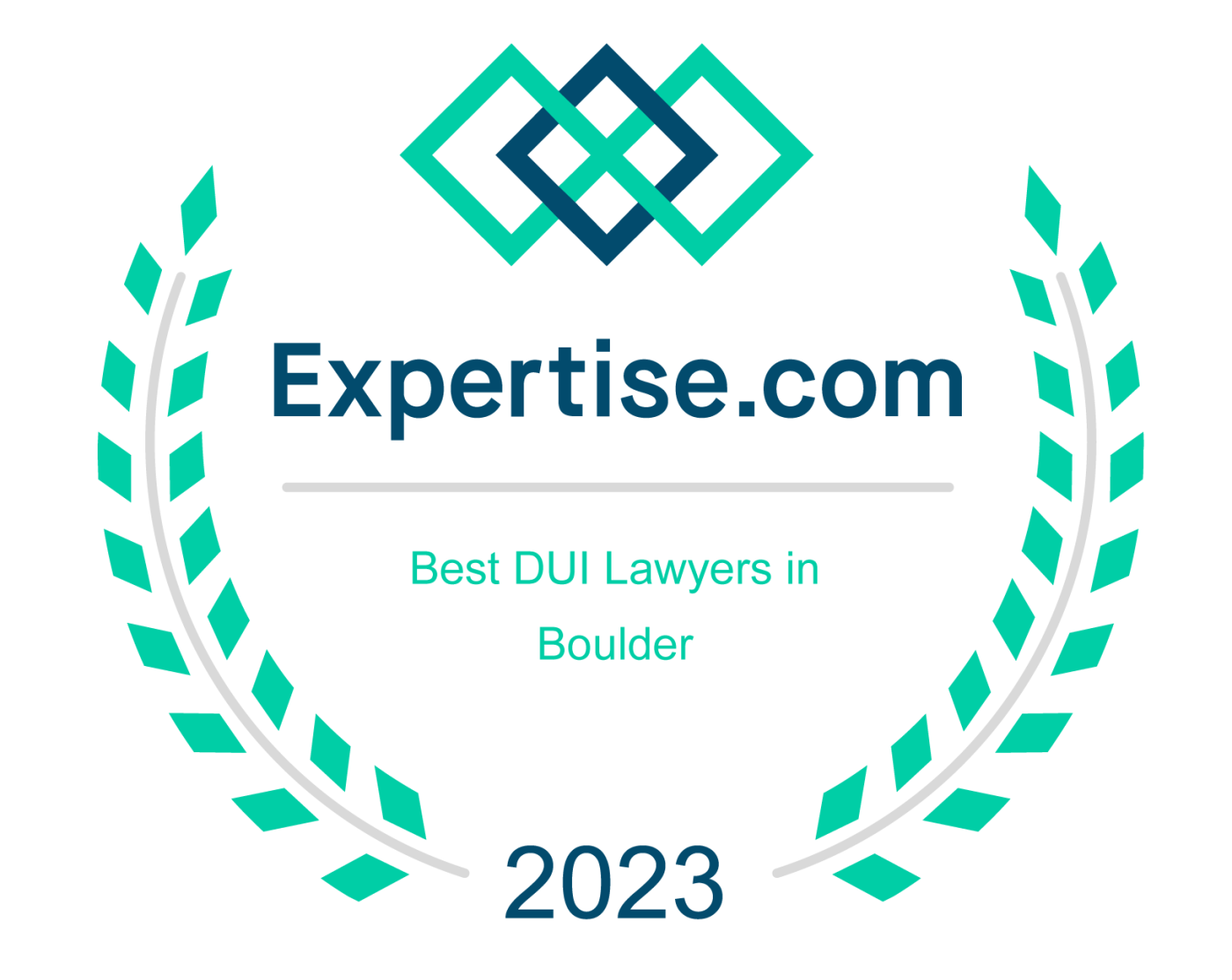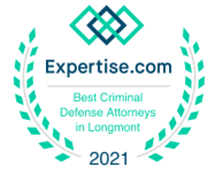 Jonathan S. Willett
ATTORNEY AT LAW
For over 33 years I've been working with clients in Boulder, Denver, and the surrounding areas to provide the highest quality of legal counsel and representation to those who need it most. With a focus on criminal defense, personal injury, business litigation, and general civil litigation, I've got the knowledge and experience needed to help craft a solution for whatever legal challenges you may be facing. With extensive trial experience and a license to practice in both state and federal courts, I'm here to serve all your legal needs.
Protecting Your Rights for Over 30 Years
Here are a few things you should know up front.
CRIMINAL DEFENSE
From sexual assault and domestic violence to DUI charges and drug crimes, I can provide you with an aggressive defense.
LITIGATION
With over 70 trials practiced in front of both state and federal judges and juries, I have the litigation experience you need.
PERSONAL INJURY
Whether you've been injured in a major auto accident or simply slipped and injured yourself, I can help you seek justice.
I'LL FIGHT FEARLESSLY FOR YOU.
When the honor of your name and reputation is on the line, you want an experienced attorney who isn't afraid to aggressively represent on your behalf. With me in your corner, you can believe you have a fighter on your side.
I've represented a lot of clients over the years, and one constant always seems to be how many of my clients don't understand their rights. One of the reasons I became an attorney is because I've always enjoyed fighting for those who may not be able to fight for themselves.
When you work with me, I'll do everything I can to provide you with the highest level of legal counsel and representation, regardless of your individual circumstances. I do this because I believe that everyone has the right to strong representation.
Whether you're facing a serious criminal offense or you've been injured in an accident and you're not sure who to turn to for support, I've got the knowledge and experience you need to help protect your rights and ensure that you have every chance at a successful outcome.
With extensive courtroom experience and over three decades of practicing law under my belt, I will make sure you're equipped to face whatever legal challenges you're up against so that together, we can find a solution that can help you move forward.